We helped a broad coalition of 200+ groups across New York ensure that comprehensive campaign finance reform, including matching funds for small donors, was included in the 2019 state budget. We mobilized activists to keep putting pressure on the commission appointed to implement the law, highlighting how they weren't doing enough to limit big money in state politics, and how they abused their power by undemocratically attacking New York's minor parties.
Services Provided
Social Media
Email
Video Production
Digital Advertising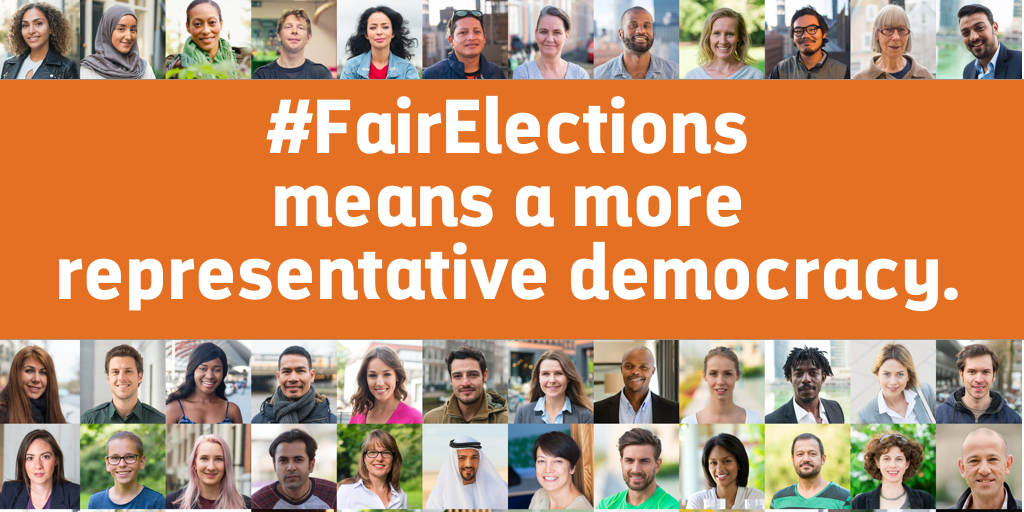 5.9M
Impressions
920K
Video Views
Emails Sent
75+
+18%
Email Subscribers
14K
Emails to Legislators
Want to hear more about how we helped mobilize activists to create a winning campaign? Reach out!