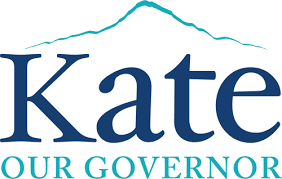 Kate is the first openly bisexual governor in United States history and her win in 2016 made her the first openly LGBT person ever elected governor in the United States. We designed a site to showcase Kate's priorities, accomplishments, and vision for the future of Oregon with stunning imagery and innovative social connect tools, allowing a high level of interactivity with users.
Services Provided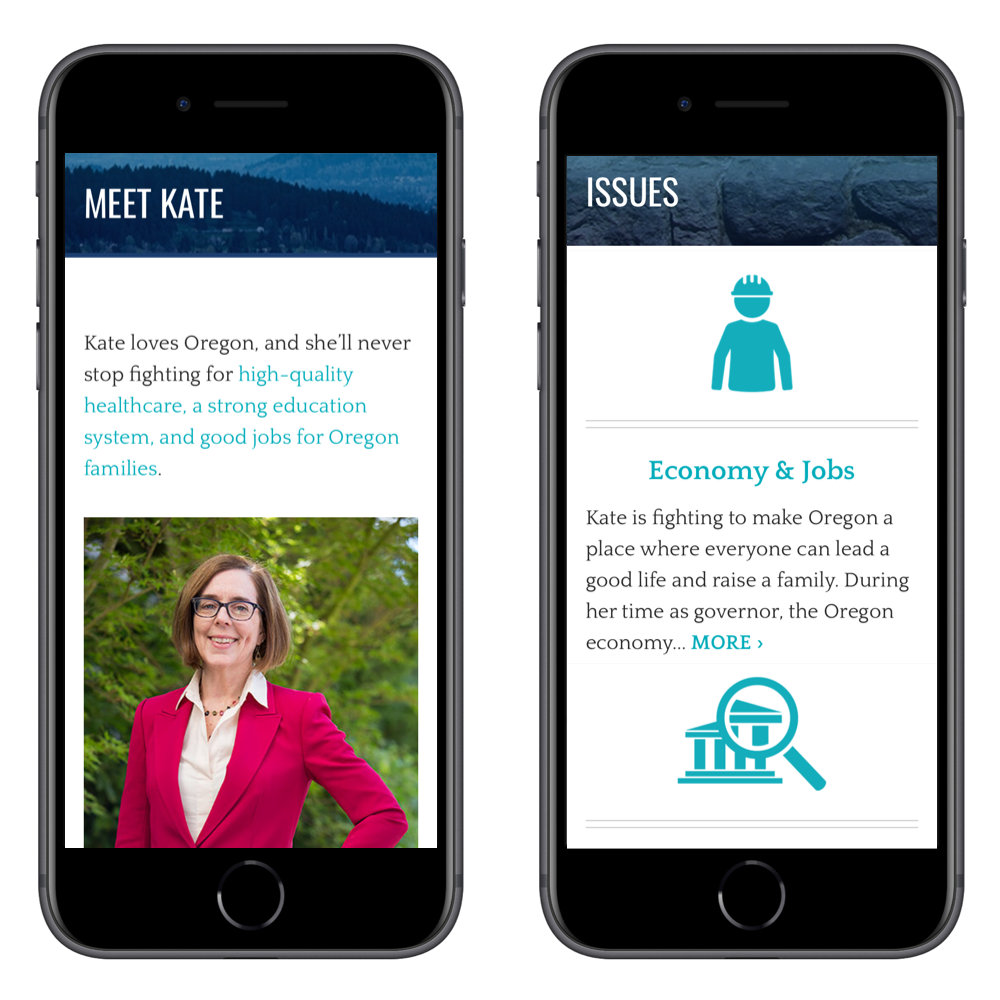 Reed Award
Best Statewide Candidate Website
Pollie Award
Governor's Website
Want to hear more about our strategy and how we worked with Kate Brown to design a winning site? Reach out!