In 2017, the repeal of ACA and defunding of Planned Parenthood seemed imminent, affecting millions of people who rely on both for affordable, quality care. We worked with Planned Parenthood on a sustained, targeted paid media campaign driving thousands of calls and tweets to specific House and Senate members as well as a video focused influencer campaign. In July, ACA repeal failed by one vote.  
Services Provided
Digital Advertising
Mobilization
Online Organizing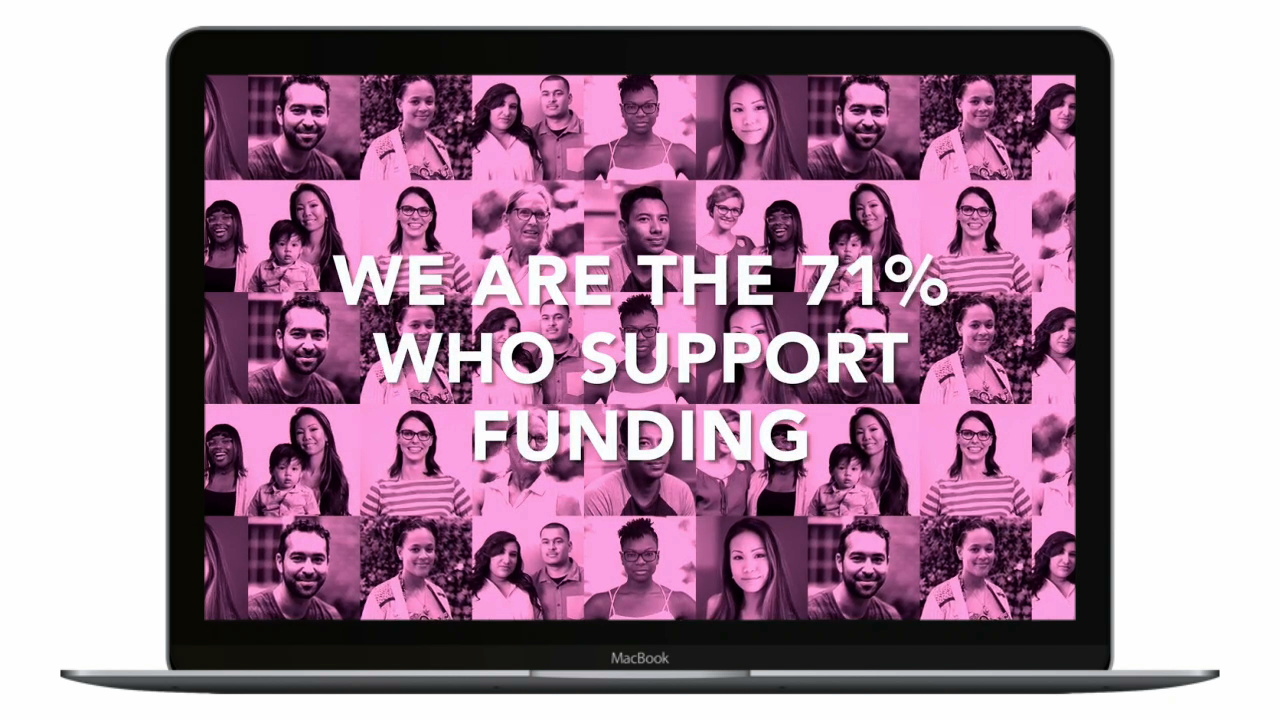 750K
Clicks
40MM
Video Views
20MM
Video Completions
200+
Creatives
25K+
Calls Generated to Specific Members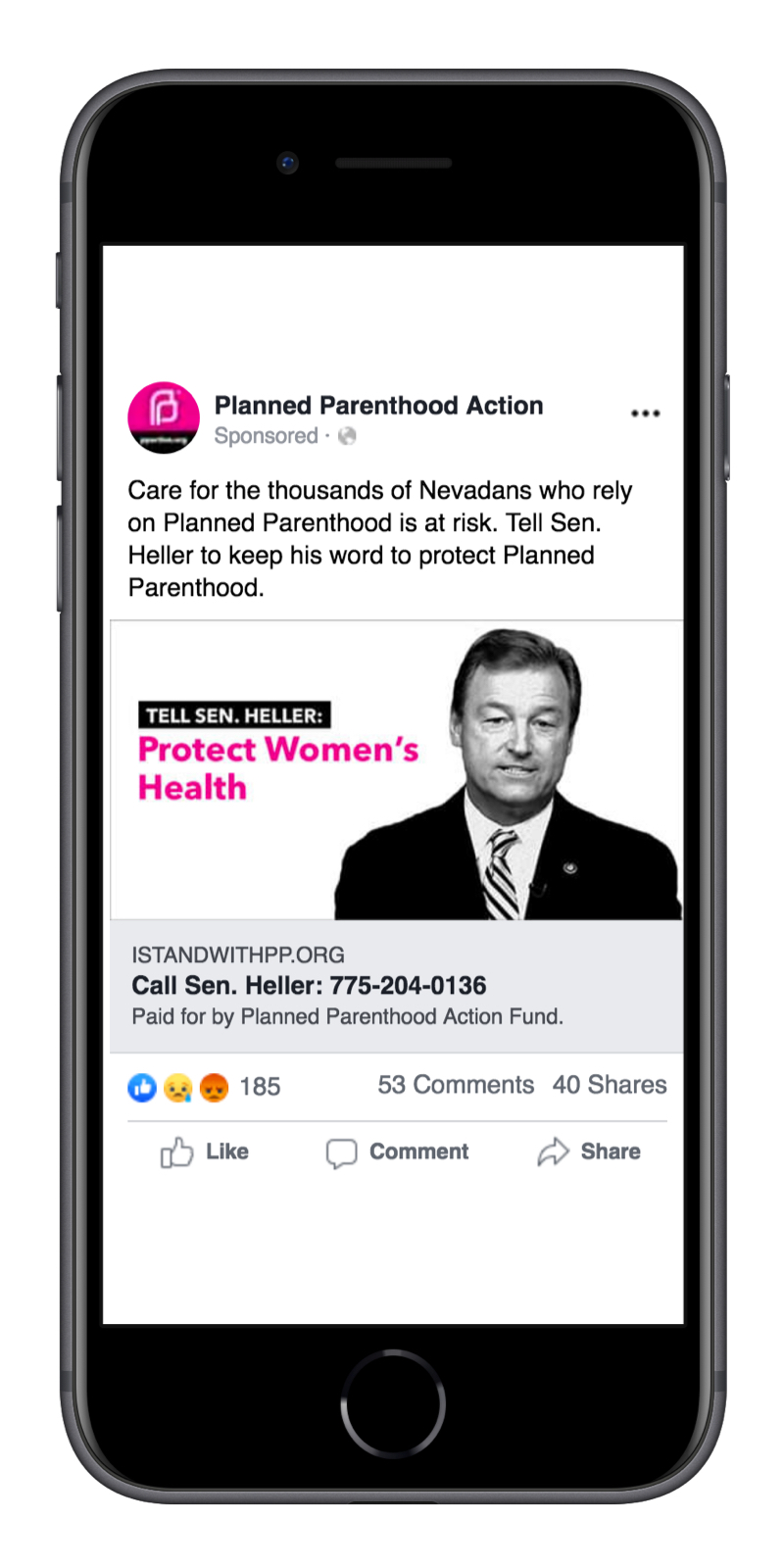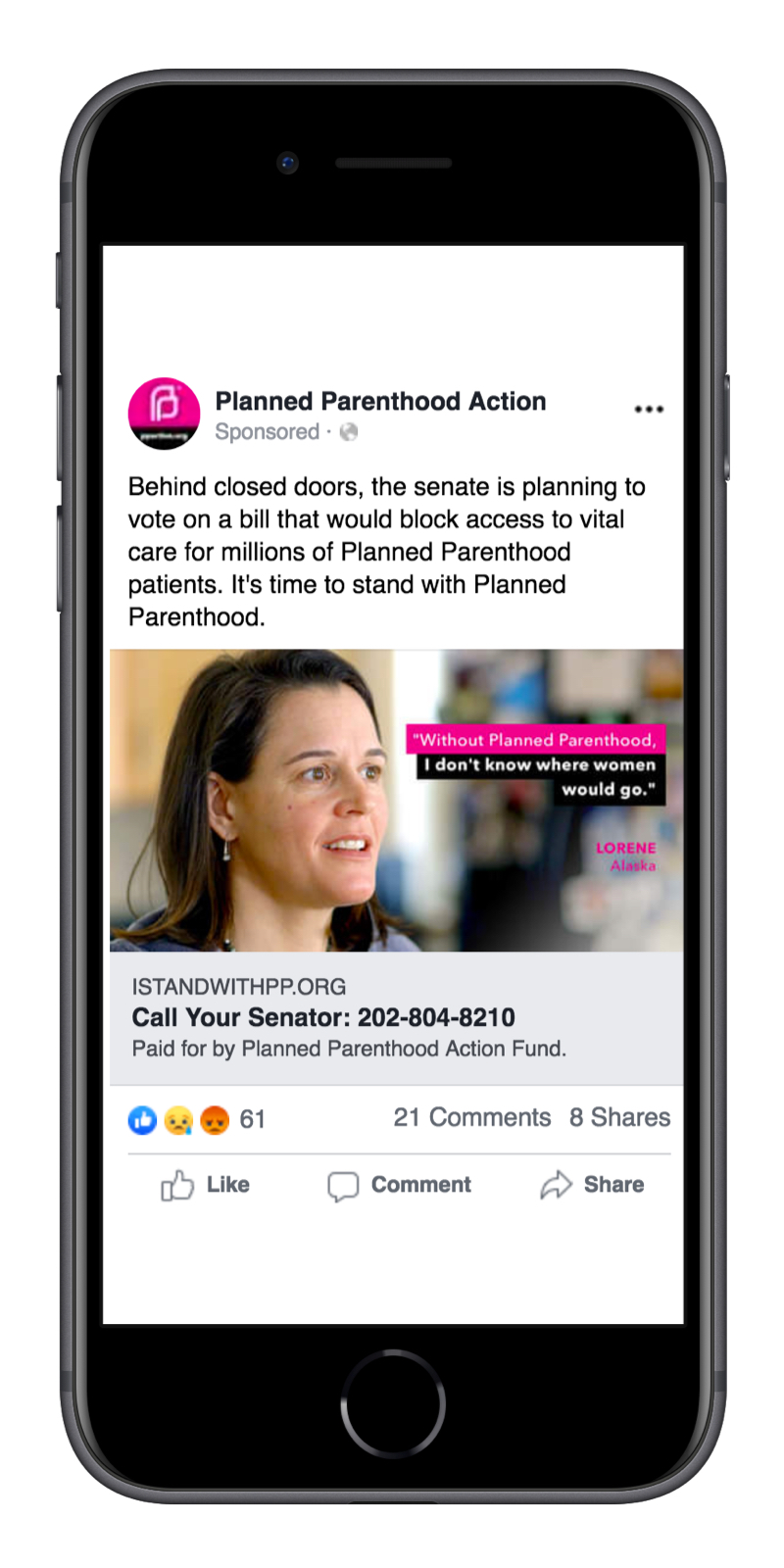 Want to hear more about our strategy and how we helped Planned Parenthood protect ACA and federal funding? Reach out!